Join our Team
It's never been a more exciting time to join our company. Across our Group, we believe an inclusive company culture inspires creativity, fosters a sense of belonging, and is imperative to both personal and professional growth.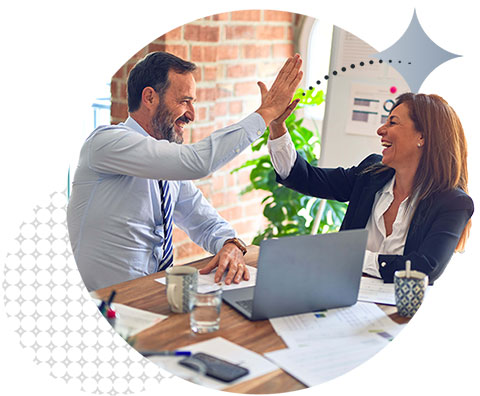 Behind each payment is a dedicated and award-winning team getting money where it needs to be. Whether in Sales, Marketing, IT, Legal, Compliance or Customer Services, we are a global company with local expertise, priding ourselves on exceptional customer service, which is why we are rated platinum standard by review platform Feefo.
We help a number of different customers with their international payments needs, including:
Want to join our team?
Check out the jobs available to you worldwide. We can't wait to meet you.